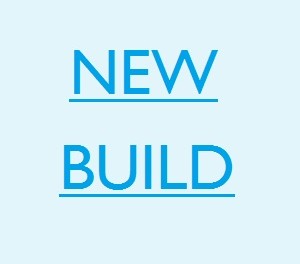 Urban New Construction
Despite the fact that many urban areas are already built out, there are opportunities for new residential construction. Cities throughout the US are rezoning neighborhoods close to downtown cores to allow higher density construction projects, whether that means multi-story condos and apartments, townhouse developments or new cottage neighborhoods, there are plenty of options for buyers looking for new homes in old neighborhoods.
Urban Infill
Another way to find a home in close-in urban neighborhoods is to look for back yard cottages, also known as mother-in-law cottages. More and more cities are allowing these small homes to be built on large urban lots. Homeowners usually rent a backyard cottage out for extra income to pay the mortgage and always appreciate tenants who plan to stay long-term.
If you are looking for a backyard cottage to rent, or plan to build a backyard cottage, check with your local city planning office for zoning information. The planning office will have maps of residential neighborhoods where mother-in-law suites (sometimes called accessory dwelling units) are allowed. Once you locate a cottage to rent it is also a good idea to contact the planning office to make sure that the cottage shows up on the property's plat map. If it doesn't, it may not have been officially permitted and may not be built to safe building standards.